1. NAME. Shannon or something of the sort.
2. AGE. Eighteen.
3. LOCATION. SoFla, soon Cali.
4. 8 FAV BANDS. AFI, Avenged Sevenfold, From Autumn to Ashes, The Used, Tupac (even though that's not a band, my apologies), Funeral for a Friend, As I Lay Dying, Radiohead
5. FAV MOVIES. Hmm...um. Harold and Kumar go to White Castle, Dumbo (what can i say...), Donnie Darko, Requiem for a Dream
6. 3 Fav Tv Shows. Sadly, I do not watch TV.
7. FAV BOOKS. Catcher in the Rye, The Electric Kool-aid Acid Test
8. DO YOU LIKE SUPER MARIO? The one video game I know how to play. So Yes.
9. WHY ARE YOU TOO PUNK ROCK. I'm not..
10. are you sXe. No...
11. FAV LYRIC. I lost a place, to stay awhile, and i'm melting in your eyes....The Used
12. promote us somewhere, and tell us where. i don't know how to promote...and the thing on the front page of your community isn't working to help out and all that jazz...my apologies...
AND YOUR FUCKING PICTURES BITCHA.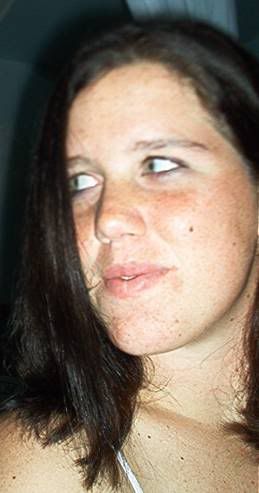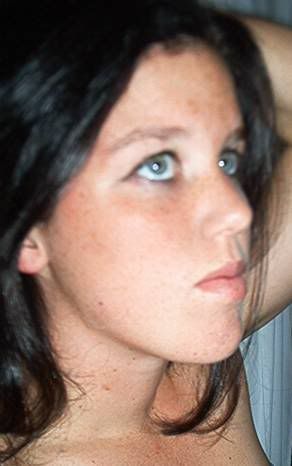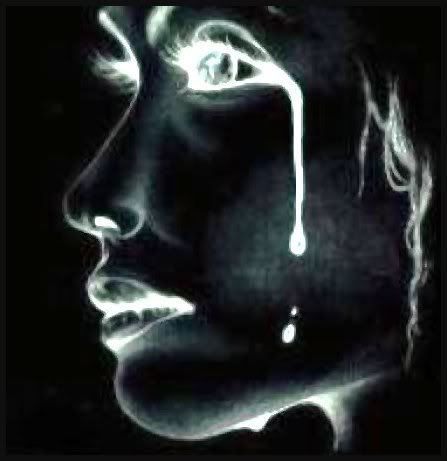 how emo...